We have been in business for the last 12 years, proudly serving the community.  Our unparalleled personal service, competitive prices, and overall standards and values is who we are and our mission to serve is second to none.  We look forward to your patronage.

Personal Best Time Swim Meet on 09-25-09 with 29 Swimmers 3 Teams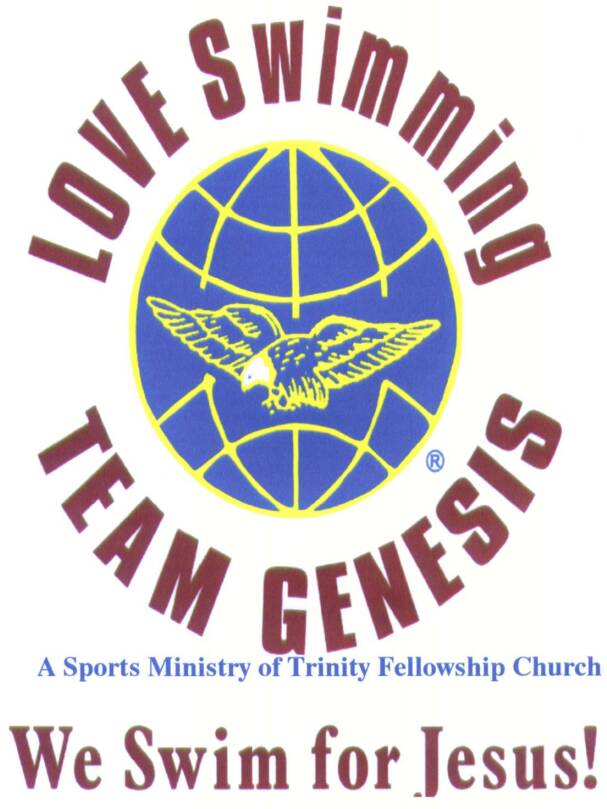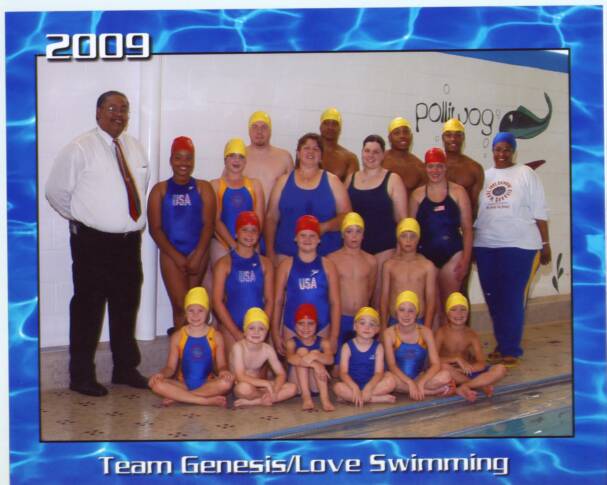 This page was last updated: September 26, 2009
Week#7 Bible Verse:  "This is love: not that we loved God, but that He loved us and sent his Son as an atoning sacrifice for our sins." 1 John 4:10

Jeff Goodman, Governance for USA Swimming with Coach Rudy and USA Swimming Convention, Chicago, Illinois at the Annual Awards on September 18, 2009.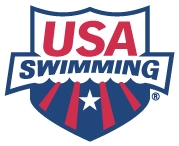 Click below to hear Coaches Welcome

Happy September 2009 Birthdays

Jordan Stack 09/09

Jon David Methvin 09/22

Kristen Robinson 09/28